Scott Bray DOM, L.Ac
Natural, Safe & Effective
Alternative Medicine

About Scott Bray DOM, L.Ac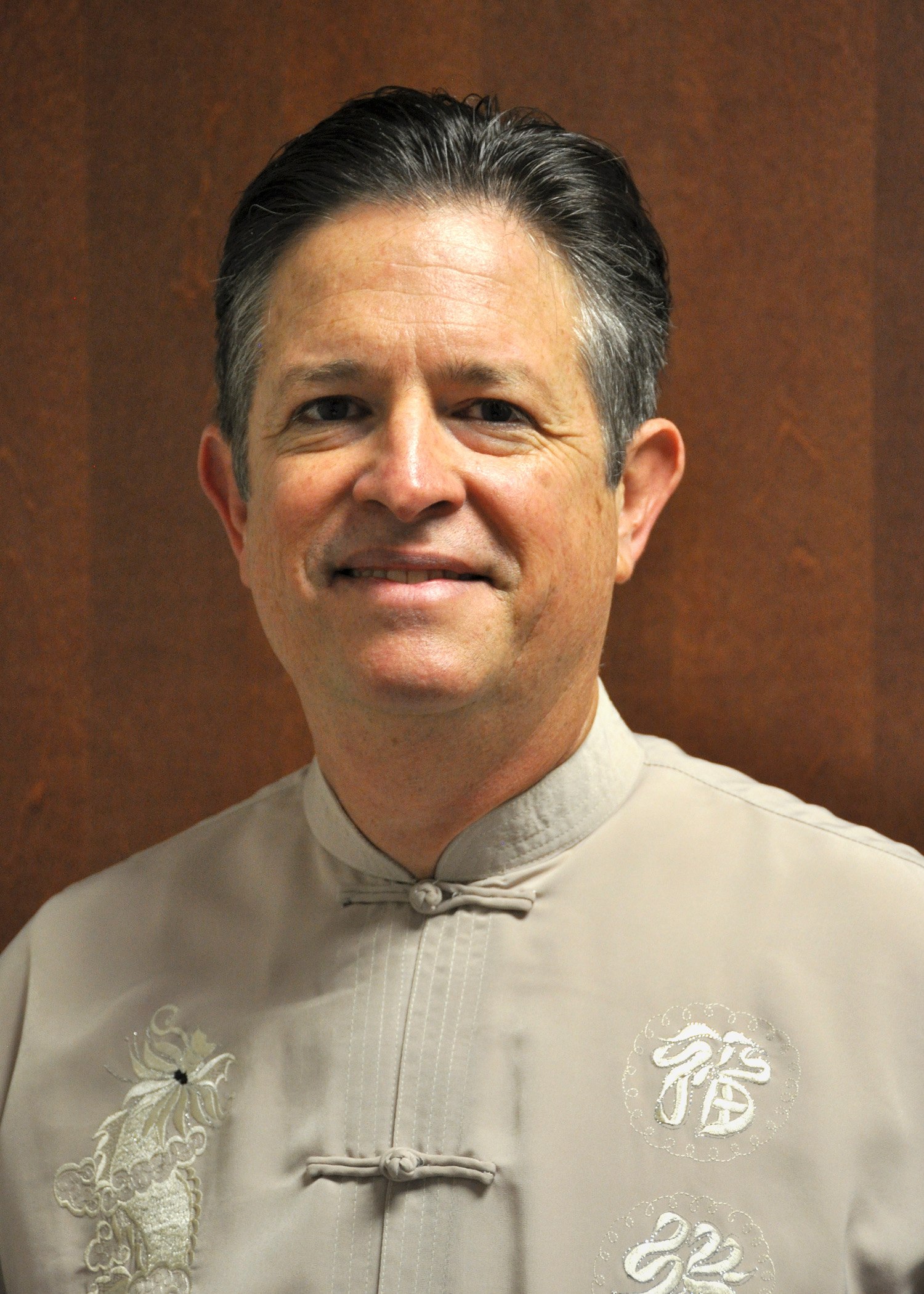 At Acupuncture of East Orlando, Florida our goal is to provide you with the very best natural health care and without the negative side effects of drugs or pharmaceuticals. We have been helping our communities for the last 21 years with excellent results with conditions like neck and low back pain, whiplash and auto accidents, migraines and headaches, gastrointestinal issues, anxiety, stress and weight loss among others. We specialize in acute trauma, sports injuries, and rehabilitation with the use of Tai Chi and specialized exercises. Here at Acupuncture of East Orlando, Florida, we employ a variety of natural & traditional Chinese medicine healing techniques proven to work for millennia.
Scott Bray offers public speaking and consultant services on the subject of Natural Healing.
He delivers established principals of Natural Healing and the greater importance of healthy living in a keynote speech.  Scott Bray will lay down the framework for a healthy lifestyle for events and for any group on this agenda.
Scott Bray DOM, L.Ac is:
Florida State Board Certified Acupuncturist
Member of the American Acupuncture Council
Reiki Healing Art certified
T'ai Chi and Aikido Instructor
---
Insurance coverage is welcome and we are providers for United Health Care, Cigna and many other networks also have out of network benefits. Let us help you verify your coverage. We also accept any form of payment and offer interest free payment options. We are also an approved provider of Acupuncture service for the Veteran's Administration. Please call us to advise you on these benefits. Our goal is to make your experience with this office and Natural Oriental Medicine as pleasant and comfortable as possible.
Our Services include:
Acupuncture
Electro Acupuncture
Acupressure
Tuina Chinese massage and compression massage
Cupping and Gua sha (manual therapies for pain management)
Nutritional advise and counseling
Electro-stimulation
Ultrasound
Heat Therapy
Homeopathy
Full Herbal Pharmacy (alternative to over the counter medicines)
Full professional T'ai chi curriculum (certification option)
"You do not have to live in pain anymore!!"
Don't Be Shy. Get In Touch.
If you are interested in Acupuncture, send me an inquiry and I will get back to you as soon as I can!