Scott Bray DOM, L.Ac
Natural, Safe & Effective
Alternative Medicine

You Don't Have to Live with Pain!

Oriental Medicine is used for pain management and as a comprehensive health care system, with health maintenance.

Oriental Medicine promotes the Body's Ability to Heal Itself
Conditions  We Treat with Acupuncture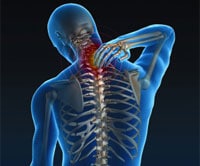 Musculo/Skeletal
Sciatica 

Back, Neck and Shoulder Pain 

Sports Injuries 

Disc Problems

Carpal Tunnel Syndrome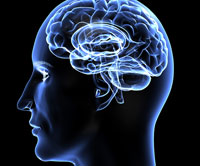 Neurological
Post-Stroke Conditions 

Headaches and Migraines 

Neuralgia 

Post-Operative Pain 

Parkinson's Disease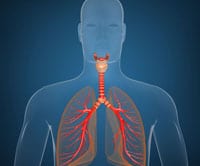 Respiratory
Colds 

Bronchitis 

Asthma 

Sinusitis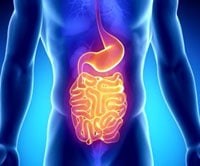 Digestive
Constipation 

Diarrhea 

Ulcers 

Irritable Bowel Syndrome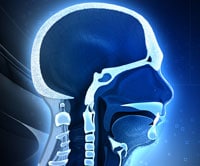 Ear, Nose, and Throat
Gum Problems 

Red Eyes 

Tinnitus 

Infections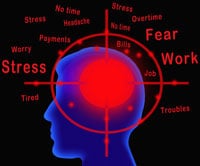 Stress/Environment
Hypertension 

Nervousness 

Stress 

Addictions 

Obesity 

Low Energy
We have begun manufacturing the long awaited Chinese Stretching Benches. It is by far the easiest most effective health maintenance technique I have come across. Great home health maintenance technique which allows for muscle, ligament and tendon relaxation. It treats very effectively every kind of back pain and Sciatica. Promotes better circulation of blood and energy, poor range of motion, and activates Acupuncture Meridians. Exclusively manufactured for us here in Central Florida.